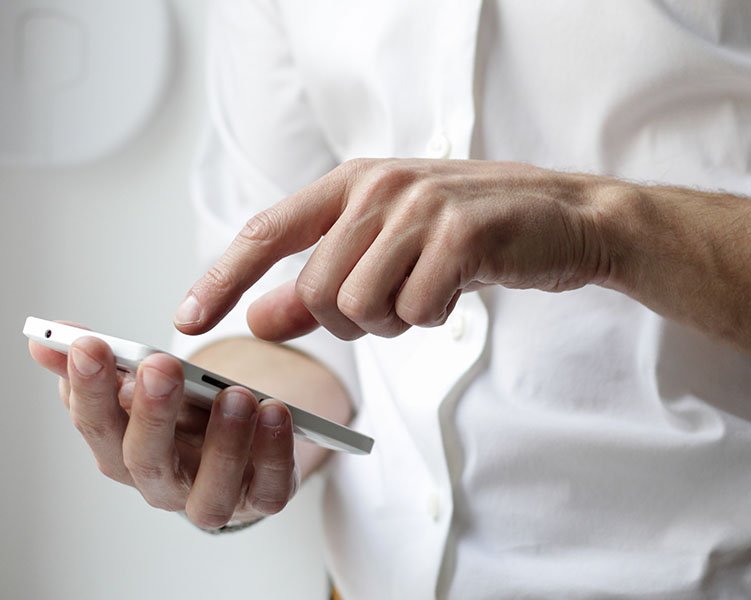 How can I book this consultation?
You can book in 5 steps.
Step #1: choose one of the consultants on this page (scroll up)

Step #2: click on "book" button to view their availability

Step #3: choose the day and time that work for you

Step #4: fill in your details and proceed to payment

Step #5: attend your first session!
Where will this consultation take place?
All consultation calls take place via the Ayadi app or website. You can choose to have an audio-only call, if you wish, by turning off your camera.
Do you share my details with the Ministry of Health or anyone else?
Absolutely not. Your entire relationship with Ayadi, including that with your therapist, is 100% confidential. We do not share any details about you or any of your conversations with us outside of Ayadi.
Can I book a consultation call for someone else?
Yes, you can. As long as they are over 18 years of age or older. If they are under 18 years old, we require a written parental consent form – please contact us.
I booked a session, what happens next?
As soon as you book a session, you will receive a confirmation email on the email address you provided on the form, and a reminder on the day of your appointment.
Using your account details, join the session via the Ayadi app or website.
Can I cancel or reschedule my appointment?
Of course. If you cannot join the session, you can either cancel or reschedule up to 24 hours prior to the session time free of charge. 
What time is my scheduled call?
The booking confirmation email contains your appointment details such as the date and time of your booking.
Is this a therapy session / Will I be diagnosed in this session?
The consultation call is designed to:
Introduce you to Ayadi and explain how therapy works

Understand your needs and work with you on a set of goals

Match you with one of our qualified therapists
That said, this call is not a diagnosis or a therapy session.
Got any other questions? Let us know.
Download Ayadi
Download the Ayadi app on your mobile from the Play / App store.
Create an account
Use your first name and email address to sign up… Nothing else is needed!
Get matched
Answer a few questions and the app will match you to the right therapist.
Book your first session
Pick a convenient time and book a secure video session with your therapist.