Why therapy?
Therapy is a way to empower people to reclaim their lives, to recover from their trauma, to offer support services, and to build people up. Therapy can help us become the best versions of ourselves.
Therapy uses the practice of psychology to make a positive practical impact on societal and personal issues. Therapy is also about learning constantly – about oneself and about others. Ayadi wants to use this medium not only to help individuals, but also to elevate the public's understanding of, and regard for, the use of psychology in a professional way.
How does Ayadi work?
Ayadi brings therapy to your fingertips. All you have to do is download the Ayadi app, sign up and get matched with a qualified therapist.
How do you assure confidentiality?
Ayadi guarantees the confidentiality of all conversations that take place between therapists and clients through secure servers and encrypted communications. This  is a critical part of our compliance with the highest standards of HIPAA.
What types of therapy can I go for?
Therapy can come in many different forms – some will work well for you while others may not be as effective. Ayadi has made sure to gather a group of therapists with a diverse background in various types of therapy such as CBT, DBT, EMDR, and many more so that we can help you to find the right fit for your individual needs.
How to get started?
Download Ayadi from the app/play store and sign up for an account. Then get matched and book your first session. In that session, you can agree with your therapist on the number of sessions needed.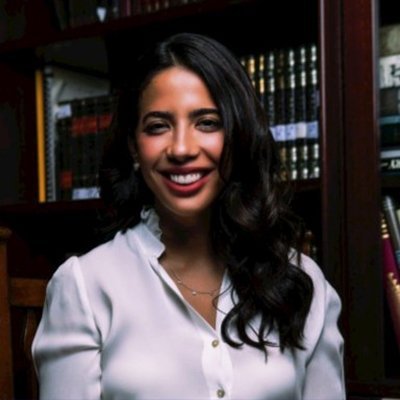 I've experienced mental instability with multiple panic attacks. I lost a lot of weight and have had no full sleep in a while. I realized how this is affecting my studies and how I'm going to a dark road with a new physical side effect every other month. I came to realize that this is bigger than me and a professional help is much needed. It's been a very pleasant journey so far. Every other session I learn something new about myself. The added perspective and gentle guidance from the therapist have been helping me see things I never thought I could possibly see. For instance I used to think that I don't dream and with the help of my therapist I became aware and now I have dreams to decipher that helps with understanding my thoughts and their origin. Which leads me to see the reasons on why am I having these panic attacks. I think physical and mental health are inseparable entities that we need to care for equally to achieve our wellbeing.
I suffer from post traumatic disorder and a friend happened to recommend Ayadi due to its practicality and convenience (online sessions). I have had five sessions so far and have been recommending the application to my friends as well. I am applying Cognitive Behavior Therapy tools and working through my issues, and actually enjoying talking about feelings and breaking them down.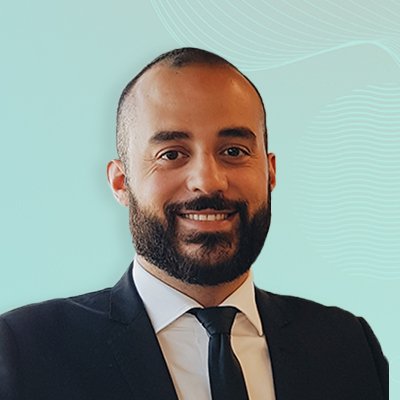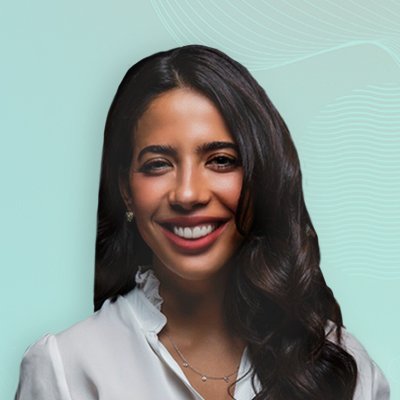 Latifah Alessa
Founder and CEO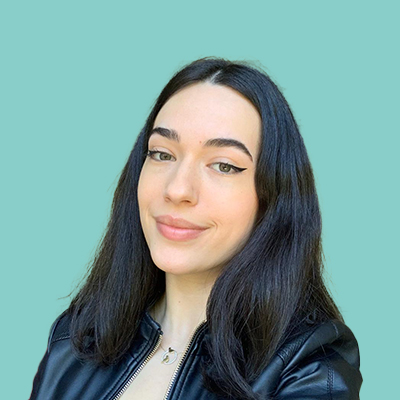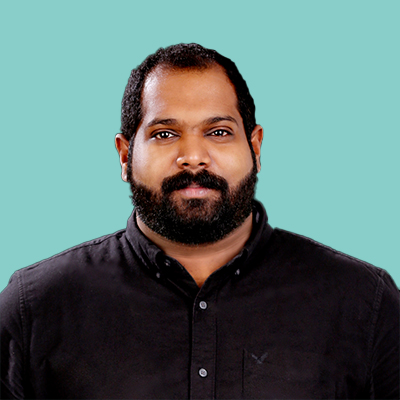 Salma Anabtawi
Experience
Are you getting enough sleep? Here are 9 signs you might not be getting enough sleep, along with tips on having better sleep hygiene.
Women's mental health has always been an issue of grave importance, even before the pandemic hit us. So let's look at some facts about mental health issues they face today.