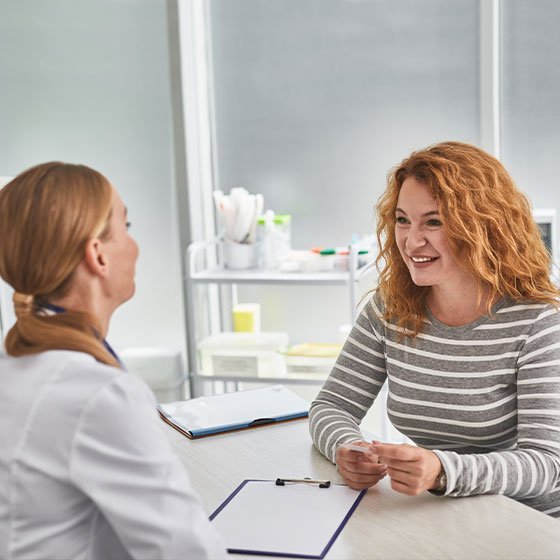 Why therapy?
Therapy is a way to empower people to reclaim their lives, to recover from their trauma, to offer support services, and to build people up. Therapy can help us become the best versions of ourselves.
Therapy uses the practice of psychology to make a positive practical impact on societal and personal issues. Therapy is also about learning constantly – about oneself and about others. Ayadi wants to use this medium not only to help individuals, but also to elevate the public's understanding of, and regard for, the use of psychology in a professional way.
How does Ayadi work?
Ayadi brings therapy to your fingertips. All you have to do is download the Ayadi app, sign up and get matched with a qualified therapist.
How do you assure confidentiality?
Ayadi guarantees the confidentiality of all conversations that take place between therapists and clients through secure servers and encrypted communications. This  is a critical part of our compliance with the highest standards of HIPAA.
What types of therapy can I go for?
Therapy can come in many different forms – some will work well for you while others may not be as effective. Ayadi has made sure to gather a group of therapists with a diverse background in various types of therapy such as CBT, DBT, EMDR, and many more so that we can help you to find the right fit for your individual needs.
How to get started?
Download Ayadi from the app/play store and sign up for an account. Then get matched and book your first session. In that session, you can agree with your therapist on the number of sessions needed.
Latifah AlEssa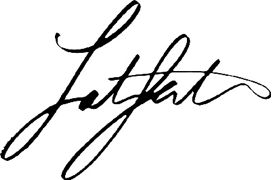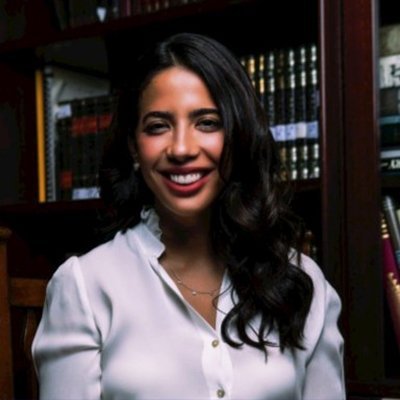 My session with Dr. Rania was more than perfect. She was so gentle and sweet and full of passion. I'm sure I will have more sessions!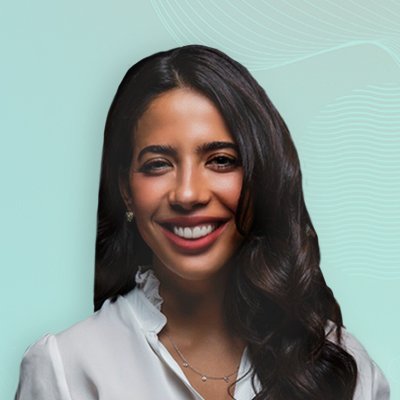 Latifah Alessa
Founder and CEO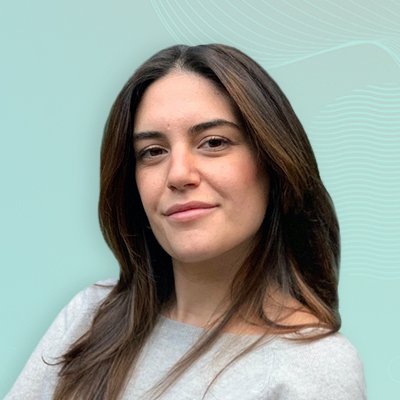 Nazli Kardes
Care Management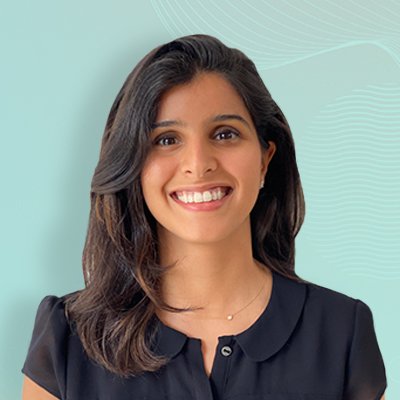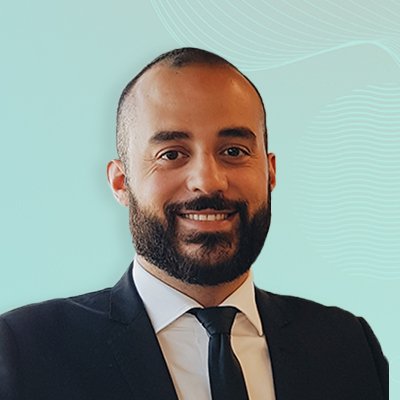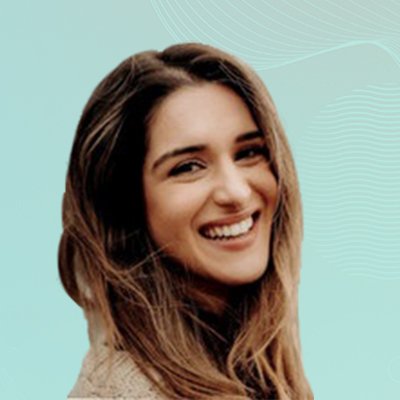 Carmen Baz
People & Culture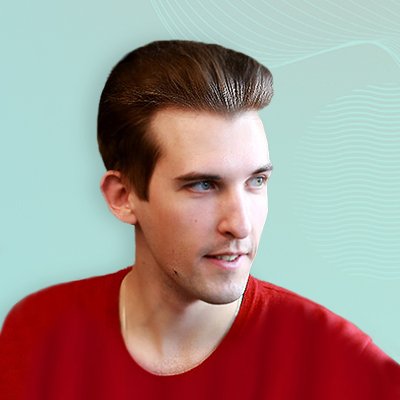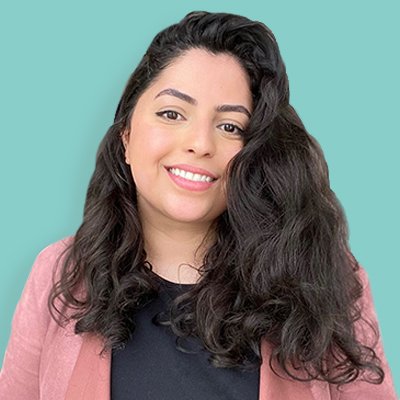 Noor Garatli
Social & Content
Salma Anabtawi
Client Care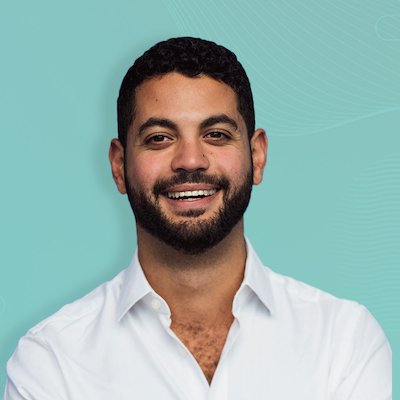 George Andrawis
Care Management
Here are 3 tried and tested steps you can take to finding the right therapist for you. Welcome to the beginning of your healing journey!
We know finding the right therapist can be quite a process, let alone the challenges of overcoming the anxiety and stigma around seeking mental healthcare in our region. (You got this!)
You're asking the right questions and we're here to guide you through the process with details on where to look and what to look for along with some suggestions and advice!
1. Do Your Research:
When we find a good restaurant or store, we post about it, talk about it and announce it to the world. But that's not how it works with therapy. It's something private that people don't talk about, so you have to do your research.
When searching for a therapist online, be specific. Don't search for "Therapists in Riyadh", instead look up "Therapist specialized in social anxiety in Al Khozama, Riyadh" and take it from there.
Think about what you want to accomplish in therapy. If you know or suspect what your challenges are, it can be easier to look for a therapist with that specialty.
If you read that cognitive-behavioral therapy (CBT) works for someone like you, you could then look for a therapist specialized in that.
Look up therapy treatment methods, which are also referred to as treatment techniques and orientations, and learn more about what resonates the most with you.
Examples of treatment techniques include:
Experiential therapy
Dialectical therapy
Coaching
Gestalt therapy
and much more!
2. Try Online Therapy:
A licensed platform like Ayadi is a reliable resource that can help you find a roster of qualified therapists and psychologists that speak both English and Arabic. You can browse their specializations and treatment methods.
At Ayadi we promise to provide you with confidential, high-quality, and affordable mental healthcare at the comfort of your home.
Speak to our specialized care guides for a free 50-minute consultation where they match you with a licensed therapist that suits your needs.
Here's what you can expect from from the free consultation session:
An introduction to how Ayadi works
An introduction to how therapy works
Questions about your history and needs
Arriving at a list of goals you hope to achieve through therapy
Getting matched with a qualified and professional therapist
Answering any questions you might have about therapy
Some people find digital therapy more convenient, try it, and it might be just right for you too.
3. Ask Questions That Matter To You:
Keep in mind that you won't really know if your selected psychologist is right for you unless you actually talk to them. And even then, it could take a handful of sessions to really know if you've found the one for you.
Don't let that discourage you. Thinking about what you're looking for in a therapist to help you narrow down your selection.
Here are some questions you might want to ask and think about once you meet your therapist:
What is their specialty?
Have they worked with people with similar challenges?
Have they ever been in therapy themselves?
Do they have the same cultural background as you?
Are they fluent in your preferred language?
Do they interrupt you or listen carefully to what you're saying?
Do you feel tense and worried about their judgment while talking to them?
Do they bring up religion? If so, how does it make you feel?
Do they brush off or invalidate your concerns?
Do you feel heard, seen, respected during the session?
Conclusion
As you look for a therapist and start your sessions, it's important to remember that when you start meeting with a therapist, communicate your goals for your sessions and what you hope to achieve with them.
Communication and connection are at the heart of effective therapy, and you can build that sense of connection whether you meet your therapist in person, on the phone, or online.
Don't hesitate to ask us any questions you might have at customercare@ayadihealth.co until you find the right one for you.
Remember that the therapy should be about you. The goal is to help you and improve your mental health.
Good luck!
Photo created by wayhomestudio
Bipolar disorder – formerly known as manic depression – is a type of
mood disorder
that involves intense periods of both depression and mania. Depressive states are marked by symptoms like persistent sadness or low mood, chronic fatigue and loss of interest in daily activities. Manic phases, on the other hand, usually include long bouts of sleeplessness, racing thoughts and compulsive behavior. 
There are two types of this disorder: bipolar I and bipolar II. The difference between the two is that while bipolar I involves full manic episodes, bipolar II may only include less severe, 'hypomanic' episodes. Both experience depression. 
Energy is the fundamental feature of bipolar disorder. "When I think of bipolar disorder, I think of it as an illness that involves energy," says Melvin G. McInnis, MD, Director of the Heinz C. Prechter Bipolar Research Program and Professor of Psychiatry at the University of Michigan. "
Individuals with bipolar disorder have energy levels that are going up and down all the time
, and sometimes it reaches the point of being an episode of mania, or alternatively, an episode of depression."
Why Routines are Important for Managing Bipolar
One of the main characteristics of bipolar disorder is its tendency to cause impulsivity. This means that during COVID-19, people with bipolar are more likely to behave in ways that could put them at greater risk of contracting or spreading the virus. Severe bipolar episodes can sometimes lead to trips to the emergency room or other places that compromise safety protocol. Bipolar disorder can also cause distraction (including from taking prescribed medication), which is why it's more important than ever to create and maintain regular routines. 
Needless to say, stay-at-home orders have resulted in significant changes to normal daily life. And while these disruptions – along with new potentials for isolation, relationship conflicts and getting stuck inside our heads – are challenging to anyone, they are even more so for those with bipolar. That's because maintaining a cadence of normalcy is hugely beneficial for living with this disorder. 
So
how can people manage their bipolar during this pandemic
? By placing the focus on creating strong, healthy routines – namely in three main areas:
Sleep and Bipolar Disorder: Reestablishing Rhythms
Sleep is fundamental, and
sleeplessness is often one of the first signs of a manic episode
onset. And while bipolar disorder causes irregular sleep patterns, these can also worsen its symptoms. All of this is made even more challenging by the disturbances COVID-19 causes in our lives, which interfere with the cues our bodies and brains are used to receiving for sleep. 
Schedule changes like working, attending classes and socializing at different times (or perhaps not at all) throw off our body clocks and get in the way of reestablishing circadian rhythms. And that has a serious impact on mood. These challenges can be addressed by: 



Waking up around the same time every day. 




Avoiding napping during the day, especially in the evening. 




Staying away from bright lights, especially blue light, in the evening – use a red light filter for your devices. 




Avoiding screen time for one hour before bed – try journaling or winding down with a good book instead.




Aiming to get 30 minutes of cardio per day. This has the double benefit of boosting endorphins (feel-good chemicals in your brain) and helping you sleep more restfully at night. 



Try to go to sleep and wake up at the same times every day. Plan waking and sleeping times as close to your natural rhythms as possible to make this easier and optimize your energy throughout the day. 
Daily Schedules: The Key to Staying Balanced
People with bipolar disorder have especially sensitive internal clocks that can more easily lose track of time due to environmental factors. This sets the stage for a manic or depressive episode, which is why it's important to be vigilant about routines – particularly during periods of additional stress like COVID-19. Establishing a normal schedule is a powerful way to stabilize your body clock. 
Strategies for increasing regularity in your life might include: 



Starting your day around the same time every day. This can seem daunting during this

time of uncertainty

when we're sometimes not sure what to

do

with our days, but starting with a simple task like brushing your teeth can help you set things in motion more easily.




Trying to spend time outside each day. If this isn't possible, position yourself so that you're facing a window during a decent portion of your daylight hours. 




Eating dinner at the same time every evening.



Staying in regular contact with your therapist 

– keep them updated on your daily routines, and ask for advice on what to do if you're not getting enough sleep.




Scheduling a manageable amount of activities every day, like calling friends, working out or cooking a healthy meal. 



When talking to your loved ones, try to use more immediate, face-to-face communication methods like video conferencing when possible. These offer even more social benefits, but calls and real-time texts are also rewarding.
How Substance Abuse Affects Bipolar Disorder
Substance use has increased dramatically during COVID-19 as people find themselves pushed further into isolation. People struggling with bipolar disorder are at increased risk for substance abuse, as manic episodes often drive people to reach for drugs or alcohol to calm themselves down. But it's important to note that any mind-altering substance only serves to further destabilize mood and compound the effects of this complex mental health disorder. 
COVID-19 is also expressed in heart symptoms, and many substances can lead to heart problems – all the more reason to avoid taking that route in this current environment. This includes narcotic medications taken in ways other than those prescribed by your doctor. 
Bipolar Can be Managed, Even in a Pandemic
Despite the challenges COVID-19 poses to us all, it's important to keep in mind that life in the new normal can be entirely manageable – even for those with bipolar disorder. 
Bipolar sufferer Christina Stiehl says the pandemic came as a shock
at first. "Before the pandemic hit, (maintaining my routine) meant getting up early, going to the gym or a fitness class, making a 
protein shake
, getting ready, and taking the subway into the office," she recalls. "As my schedule and daily life changed completely, it really took a toll on my mental health." 
But while she was initially anxiety-ridden and even found it difficult to even eat regularly, after the first few weeks passed, she started to find her footing and adapt to her new daily life. She credits
live Zoom fitness classes
, meal prep and regular walks outside with helping her take charge of her wellbeing again. 
If you're struggling with bipolar disorder and are finding it challenging to adapt to recent changes, you can find your stride again, too. Ayadi can help. We offer confidential, one-on-one counseling with professional therapists via our convenient app –
download it here
to connect with a bipolar-specialized therapist today.