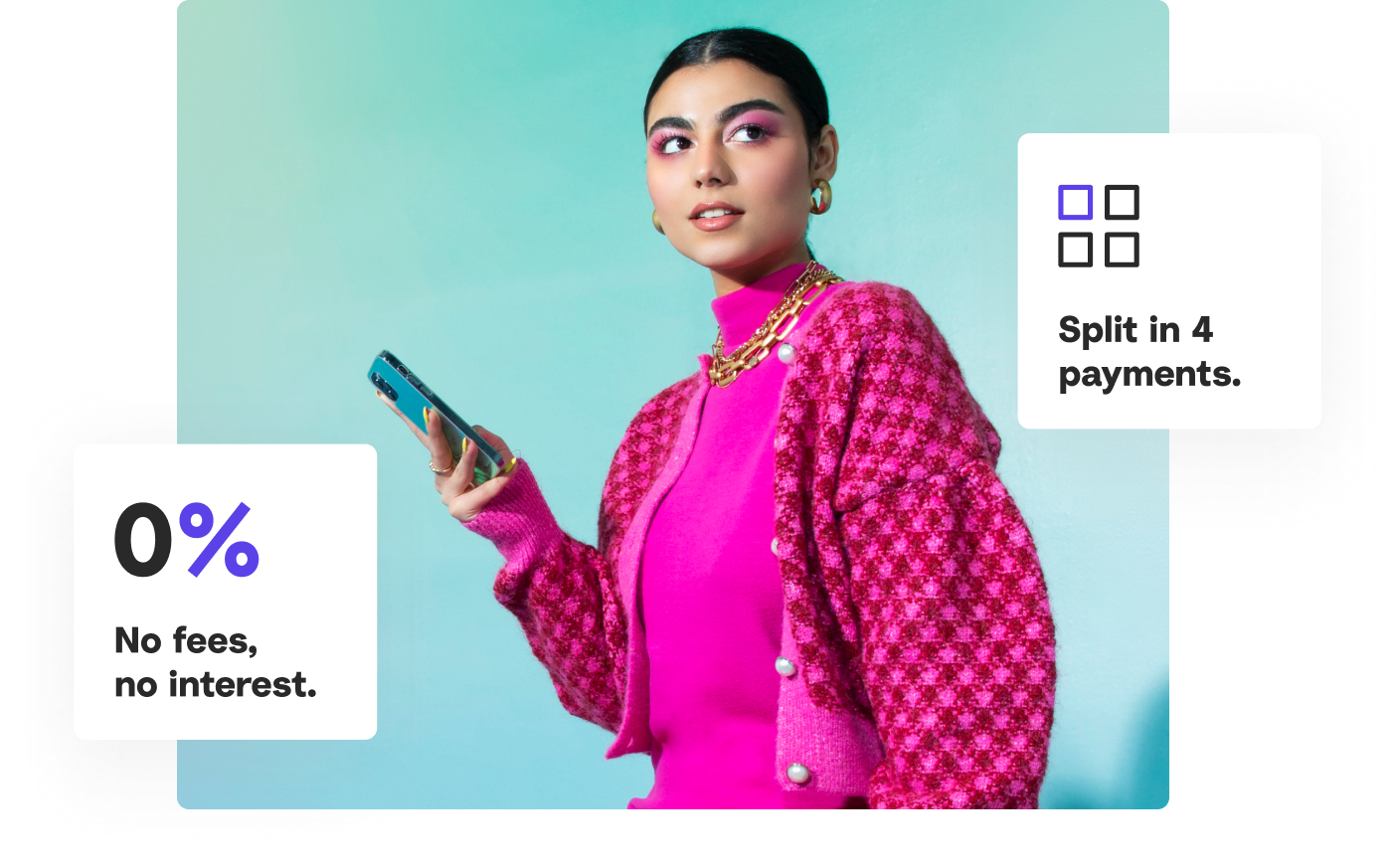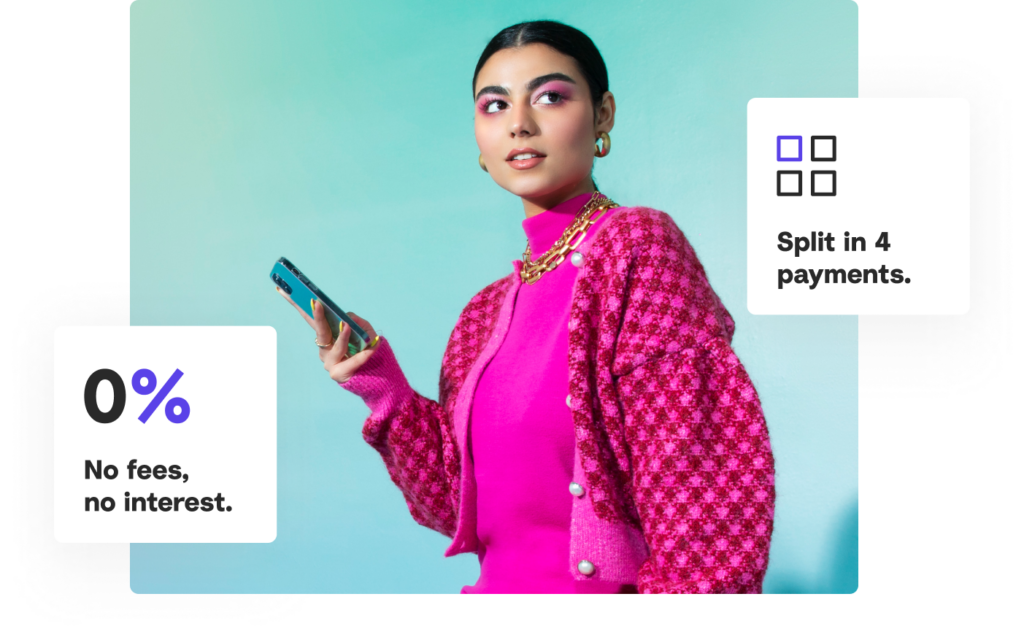 Step 1: Choose to pay with Tabby at checkout.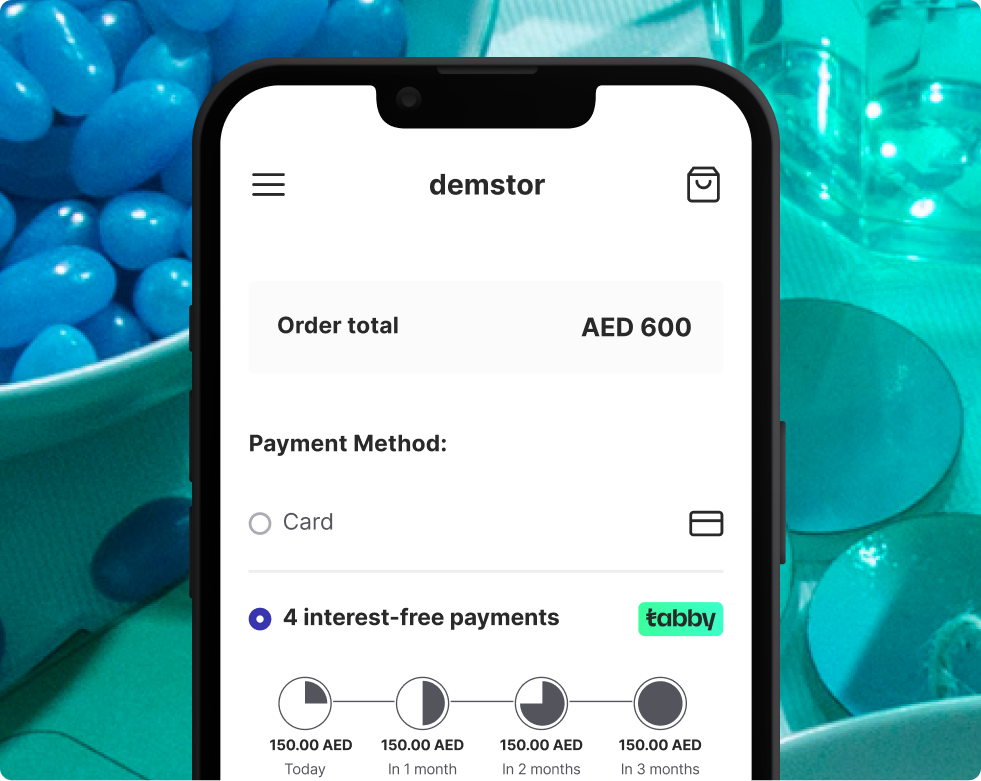 Step 2: Link any debit or credit card and get instant approval.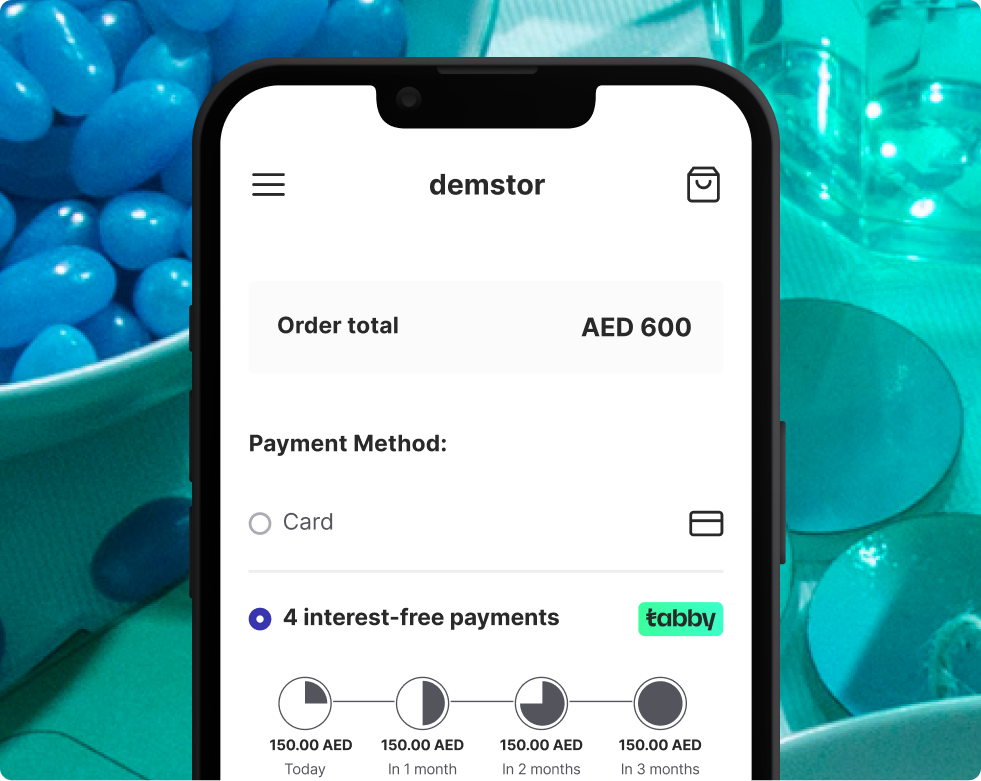 Step 3: Complete checkout and Tabby will remind you when it's time to pay.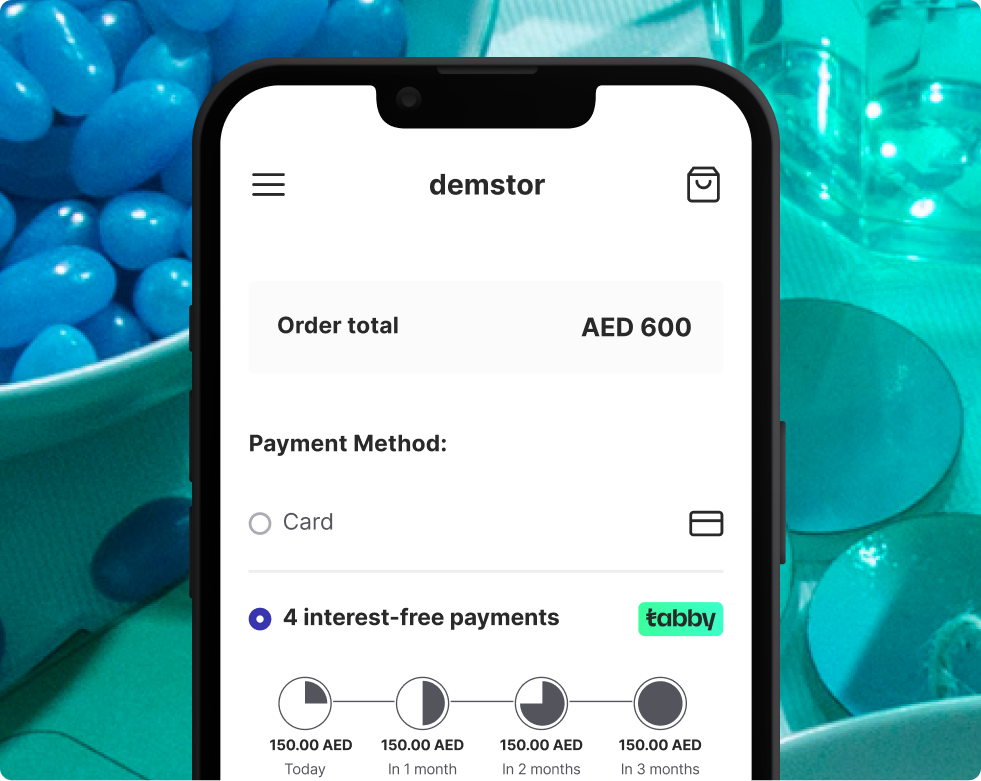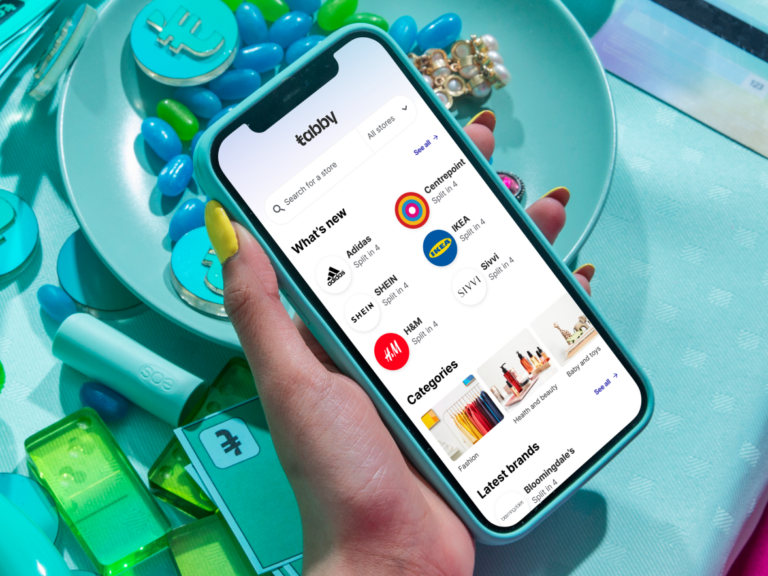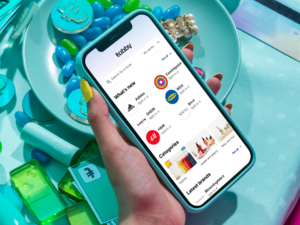 Who can use Tabby?
Any resident of Kuwait, KSA, and UAE that's over the age of 18 can use Tabby.
How much can I spend with Tabby?
To keep shopping safe, spending limits are based on a number of factors including the type of products you're buying, the store you're buying from and your history with Tabby.
Is Tabby free to use?
It is! Tabby does not charge interest or fees for any payments that are made on time.
How do refunds work with Tabby?